Preliminary estimates of the United States' greenhouse gas emissions for 2020 predict a 10% to 11% decrease compared to 2019.
"That is the single largest drop in annual emissions in the post-World War II era, outpacing the Great Recession of 2009 when emissions dipped 6.3%," according to the Rhodium Group.
This noteworthy decrease is being credited to the mix of travel restrictions and stay-at-home orders brought on by the COVID-19 pandemic.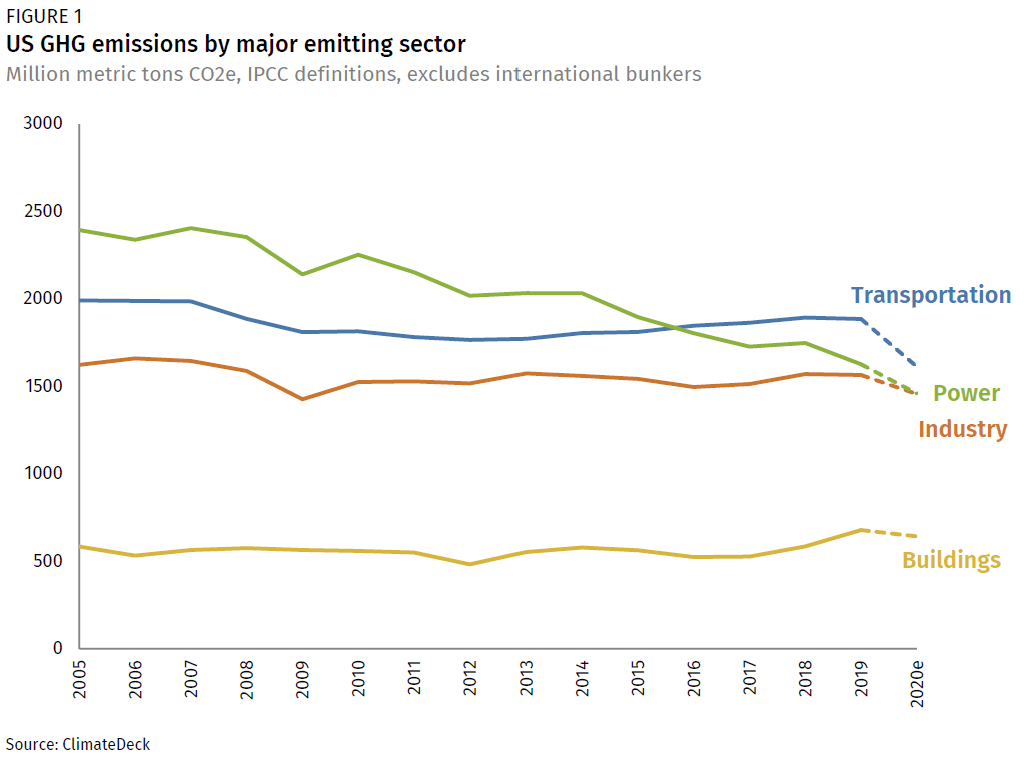 While demand was high for certain groceries like toilet paper and hand sanitizer, less time on the road meant a drop in demand for gasoline. The consumption of motor gasoline in the U.S. fell by 24% during the pandemic, according to Climate Action Tracker.
Starting in March, the average price of gasoline was also lower month-per-month compared to the year before, according to the U.S. Energy Information Administration, with the lowest average retail price being $1.938 per gallon in April 2020 versus $2.881 that same month in 2019. Get daily gas price updates from AAA.
Despite these shifts, the rollout of coronavirus vaccines will likely lead to increases in both gas prices and emissions as Americans aspire for a post-pandemic world.
"We expect economic activity to pick up again in 2021, but without meaningful structural changes in the carbon intensity of the U.S. economy, emissions will likely rise again as well," according to the Rhodium Group.
If you haven't been driving as much as you used to, follow these tips to keep your car maintained and running smoothly.